Welcome to DK Enterprise
Welcome to the DK Enterprise online store. We offer a wide range of U.S. and worldwide stamps, collections, covers, postal history, state and federal revenues, and postcards. Our specialty is military, naval, P.O.W. (Prisoner of War) and internment camp postal history. We are always adding inventory so check back often for new items.
Please use the search feature and category listings to the left to browse our online store.
Auctions
We run a wide variety of auctions on eBay under the name dkstampman. You can also find us on HipStamp.
Shows
We set up at many shows locally and around the country. Check our shows page or email us for a list of upcoming shows.
Appraisals
We offer professional appraisal services for collections. The first 30 minutes are free. Written estimates are available at a rate of $150/hour. Please call (360) 692-3818 or (360) 271-9026 during normal business hours or email us for more details. You can also stop by our store.
Consignment
Consignment services are available for eBay auctions. I am a registered trading assistant and have been selling on eBay since 1996. My fee is 35% which includes any associated expenses.
We are Buying
We are active buyers of all material. Please email us if you are interested in selling.
Sign Up for Our Mailing List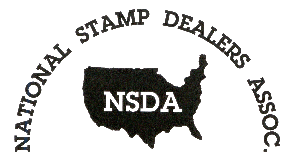 Featured Items
---
---
---
---
---
---
---
---
---
---