Appraisals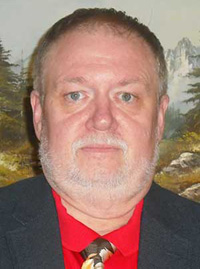 Dick Keiser
DK Enterprise
Stamp, Coin, Banknote & Bullion Appraiser Since 1980
Member of:
American Stamp Dealers Association (ASDA)
American Philatelic Society (APS)
American Numismatic Association (ANA)
National Stamp Dealers Association (NSDA) — Past President
Military Postal History Society (MPHS)
Universal Ships' Cancellation Society (USCS)
American Revenue Association (ARA)
State Revenue Society (SRS)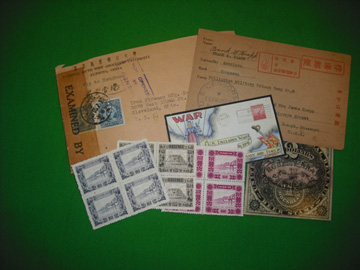 Why do you need an appraisal?
Reasons for doing an appraisal on a stamp or coin collection:
To establish a valuation for an estate or for probate.
Estate planning.
Divorce settlement.
Equitable division of personal property to heirs.
Stamp and Coin Appraisal Process
Make an appointment to bring the collection to my store, or in the case of a large collection an appointment for me to come to your home, office or bank. I travel all over the West to do appraisals. An accurate appraisal on a stamp or coin collection cannot be done online, or with just photos or lists. I must see the actual collection to do an accurate appraisal.
When the collection arrives I can do a quick overview to see approximately how long the appraisal will take. The volume and value of the collection will make the difference in the time it takes to do an appraisal. Generally, a collection with ten albums or less can be done in two hours or less. Even collections with hundreds of albums can be done in a relatively short period of time. The majority of the appraisals that I do take less than two to three hours.
When the appraisal is finished I prepare a written document that lists the value of the major components of the collection, either by album or box. If there are individual stamps with significant value, they will be identified separately and valued using the Scott Standard Stamp Catalog numbering system.
If you decide that you are interested in selling the collection, I can purchase the material myself or provide referrals to appropriate auction companies or dealers.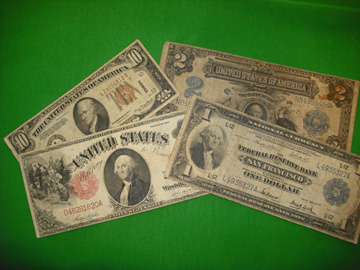 What is the charge for an appraisal?
I charge $100.00 to $150.00 per hour depending on the amount of travel time required. Appraisals done in my store front are charged at $75.00 an hour.
How do I come up with the appraised value?
According to the IRS instructions, an estate or fair market value appraisal should be "the price at which the property would change hands between a willing buyer and a willing seller neither being under any compulsion to buy or sell and both having reasonable knowledge of relevant facts... the price of the items should be that in which the item is most commonly sold to the public." The best way to achieve this, especially for stamp collections, is to use the value that the collection would be sold for in a well-run public auction. Using auction valuations also makes it easy to back up my appraisal value if I am called into court to testify.
Experience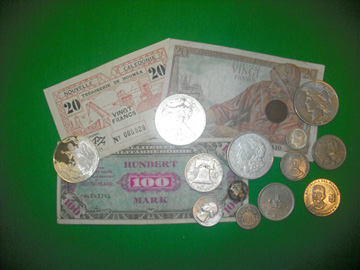 I have been a full time stamp dealer and appraiser for over 30 years. During that time, I have done numerous appraisals with valuations from $100.00 to $75,000.00. I travel and set up at many national stamp shows throughout the USA and I was a booth holder at the International show in Hong Kong in 1980. I also was the office manager for Harmer-Schau Auctions NW were I described and sold individual stamps and collections. I appraised the Ansel Adams collection which is now in the Smithsonian museum and just recently did an appraisal for the Robert Paine Jr. estate (a direct descendant of one of the signers of the Declaration of Independence). I am a member and serve on the Estate Advisory Committee of the American Philatelic Society.
Contact Information
Store Address
DK Enterprise
10 NE Silver Pine Drive #110
Bremerton, WA 98311
Mailing Address
DK Enterprise
PO Box 1881
Silverdale, WA 98383